Literary Showdown: Seattle vs. Boston
Dandi Meng
3 February , 2015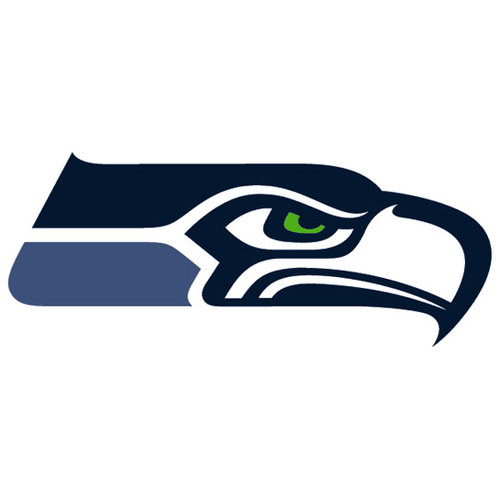 After the stunningly tense game between the Seattle Seahawks and the New England Patriots on Sunday, everyone we know is left asking the same question: which is the more book-friendly city, Seattle or Boston? (That's what you're all wondering, too, right?) In the event that you're looking to pick up a thick book to drown your sorrows or to celebrate (boo hiss), we now present you with a thoroughly unscientific and heavily biased investigation into that most vital question.
Pregame Show: General Impressions
Let's start with some smack talk from both sides:
Anonymous student on a Boston College shuttle: "All they do in Seattle is smoke weed and drink kale." (CMP owner Bruce Rutledge: "Isn't it the other way around?")
Former CMP intern Cali Kopczick: "All they do in Boston is waste tea and say 'wicked.'" (This confirms our long-time suspicion that Ron Weasley is in fact a Bostonian.)
In an effort to keep things somewhat civil, let us continue on to the main event.
First Quarter: Official Statistics
As of Central Connecticut State University's 2013 survey of America's most literate cities, Seattle comes in at #2 while Boston trails behind at #8. In fact, Seattle has ranked above Boston every year in the survey since its inception in 2005.
According to the latest round of Library Journal's annual "Star Libraries" index, Massachusetts has a total of 11 "Star libraries" while Washington has 4. However, we are positively filled with glee to report that Seattle Public Library made the list with 5 stars, while Boston Public Library failed to make the list at all.
Second Quarter: Notable Publishers and Bookstores
Boston:
Seattle:
For even more bookstores, see our road trip post!
*Interestingly enough, Boston and Seattle each have one of the nation's three poetry-only bookstores. (As far as we know, the only other one in existence is Innisfree Poetry Bookstore and Cafe in Boulder, Colorado.) This brings us to the half-time show…
Half-time Show: Marshawn Lynch Poetry Reading
Marshawn Lynch, Seattle's unofficial poet laureate, has for us the following poems:
Untitled Haiku (Yeah)
Yeah yeah yeah yeah yeah
Yeah yeah yeah yeah yeah yeah yeah
Yeah yeah yeah yeah yeah
This Is Just To Say
I have come to
this conference
where all
you reporters are
and you were
probably expecting
me to answer
your questions
but I'm
just here so
I won't
get fined
Third Quarter: Appearance in Literature
Seattle:
Boston:
Fourth Quarter: Oddest Book Title About Each City's Respective Team
Seattle: Brainwash Your Kids to Love the Seahawks
Boston: New England Patriots Undressed!
Post-game Debrief:
A tight race, but in the end, Seattle has Chin Music Press, and that alone is enough to bridge any gap.
That is, unless the gap in question is one yard long.