Week of Literary Love: Holden Caulfield
Dandi Meng
9 February, 2015
{In celebration of Valentine's Day, we'll be spending the week imagining what the dating profiles of various literary characters would look like. Here to kick off the festivities is the ever-divisive Holden Caulfield!}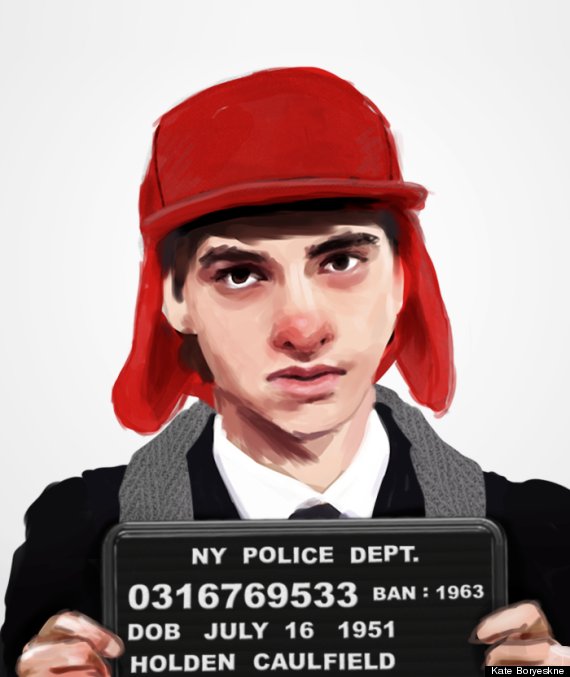 My Self-Summary:
I'm not going to tell you my whole goddamn autobiography, alright?
What I'm doing with my life:
Catching children in the rye—you know, the usual.
I'm really good at:
Being relatable to angsty high school students in English class.
The first thing people usually notice about me:

My sunny disposition, what do you think you lousy bastard?
The six things I could never do without:
Nothing. You know what I could do without? Phonies. Lousy, goddamn, good-for-nothing phonies.
I spend a lot of time thinking about:
Where the goddamn ducks go in the winter.
The most private thing I'm willing to admit:
I don't even like ducks.
I'm looking for:
The ducks. Seriously, where did they go?